We've helped our clients land job offers at: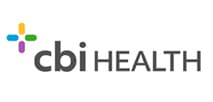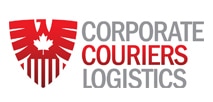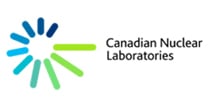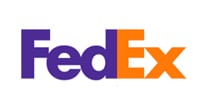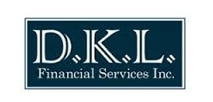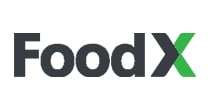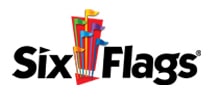 Do you feel stuck with your career search or in your current job?
Good news!
You're not alone…
and many people feel the exact same way.
Even better news:
You can change your circumstances
as the world needs you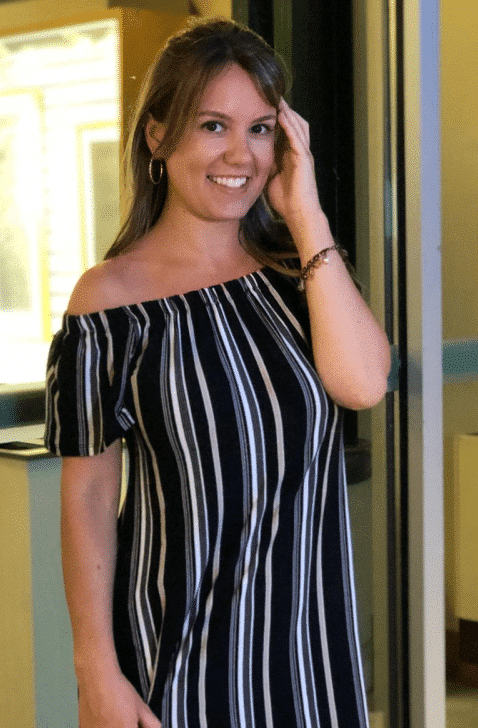 It doesn't have to be complicated either.
We partner with mid-senior level professionals to create a powerful brand that will land you well paying roles at companies you want to work for.
Our goal is to help you become the CEO of your career.
❓ Feeling tired of doing the same job over and over again
❓ Dreading Sundays because that means Monday is just around the corner again

❓Feeling underpaid and overworked (and wondering how to make more income)
You've Probably Tried Everything…
❌ You've talked to your friends, family and spouse about your frustrations
❌ You've tried Googling and YouTubing solutions but end up in analysis paralysis 
❌ You've applied for new jobs online, but never hear back
✅
Hearing back from the companies YOU want to work for
✅
Actually getting

PAID

what you are

WORTH

(hello new clothes, car or house?)

✅
Having endless opportunities available from your ability to strategically network with

confidence
This is all possible!
⭐
What our clients are saying
I absolutely recommend Courtney to anyone who is looking to refresh their mindset and gain a new prospective on the value "YOU" bring to the workplace. She gives you the tools and support to create your own brand and encourages you to forage your own path for future success. Courtney cultivates amazing rapport, so it really feels like your working with a friend who has your best interest at heart. There are no words for my appreciation for Courtney and the time she has taken to add such detail into her program and the continued support as you navigate your way through. I am forever grateful for the push of confidence Courtney has provided me. You are worth the investment, take the leap, knowledge is power!!
Courtney is a God sent for anyone stuck in a Career rut! I met Courtney at the right time when I needed the most help and she came through in full power and helped me with my Career Journey. Along with being a great Career Coach, she is a great friend to have and is extremely supportive and warm. Anyone requiring help with their career or wants some basic tips to up their game, Courtney is the right person to go for. Her can-do, roll up the sleeves attitude is very infectious that can do wonders for people. Her lessons are not just for short-term growth but stay with you for the rest of your life. All you need to do is be open and she will wave her wand and do the magic.
Courtney is an encouraging and supportive coach! I appreciate how she brings her experience paired with research and knowledge of what is happening today to help every meeting we have. She holds me accountable and reminds me constantly of what my end goal is. I have no doubt that Courtney is doing work she is meant to do, she is extraordinary at it!
Courtney is a talented young professional who is opening my eyes to the new career/position searching world. It has been a while since I explored the job environment. I have acquired new knowledge and networking skills, including the excellent work modules that one has to work thru, the personal coaching and the Facebook Group where we all benefit from one another. Courtney is always available and responds to one's requests immediately. She is passionate and knowledgeable about her business and anyone who works with her at any stage of their career benefits. I would certainly recommend using her services any time.
Check out the latest posts for helpful advice