Great Career Resources – For Download
After signing up, a password will be provided below. Use that password in the restricted area below where you will have access to all free resources Pursuit Consulting currently has available. Enjoy!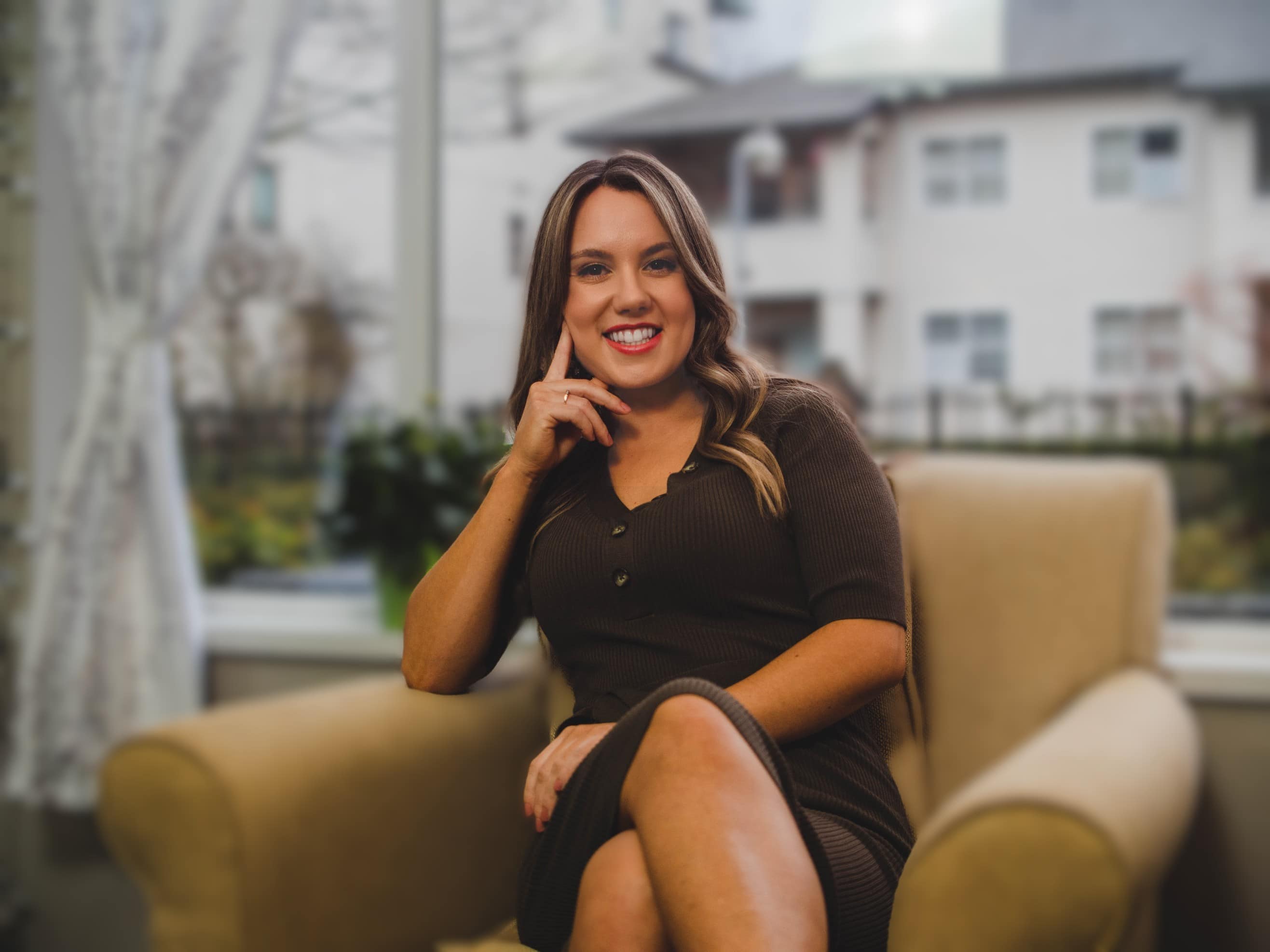 Current free resources available for download:
4 Ways to Ensure YOUR Application Doesn't Get Lost in the Online Abyss

Easy-to-Use Networking Templates (Cold outreach)
Sign up to Pursuit Consulting's mailing access to have access to these downloads!